XINYUBAO--FOCUS ON SHAFT PRODUCTS
CHANGZHOU XINYUBAO TRANSMISSION PARTS CO.,LTD.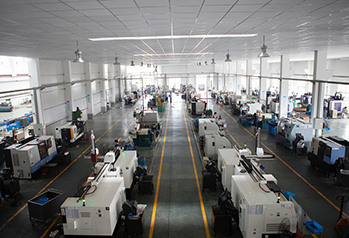 hat customers are the best teachers!
Since 2006, we have become a qualified supplier of juli in Europe and this close partnership has been continuously upgraded for 13 years. Meanwhile, we are also the long-term supplier of B/S/H, Lenze, PHILIPS and other customers.
VIEW ALL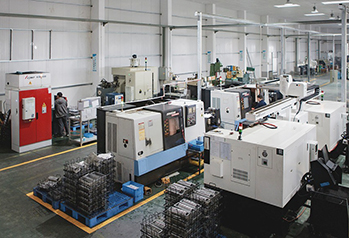 We believe that fine management is the guarantee of quality and delivery time!
58/5000 The company constantly invests in new production equipment and testing equipment, strictly implements the quality management system, and increases the efforts of talent introduction and training, so as to improve product quality and production efficiency.
VIEW ALL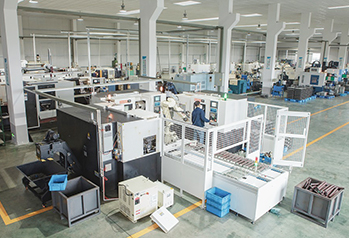 We are willing to continue to improve to stay competitive!
We will continue to improve the effectiveness and efficiency of our quality management systems and processes to meet the growing and changing needs and expectations of our customers and other stakeholders. At the same time, intelligent production line will be replaced as far as possible to reduce the impact of human factors on product quality.
VIEW ALL